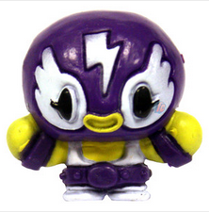 Moshi sets wiki
Hi im the founder of moshi sets CookMack and leave a message on my talk page if i can help with anything.
Note:Please if your a admin or rollback or b-crat please do not edit Moshi sets wiki main page only unless its a picture your adding and ask on my talk page to edit the text.Thank you. CookMack
To be a chat mod 50 edits or be noticed.
To be a admin 150 edits or be noticed.
To be a rollback at least 500 edits or be nice and noticed.
To be b-crat 800 edits and once have 800 edits you need to be noticed alot.